Over the past few years, we have worked well and successfully with agencies, resulting in a variety of projects. Through this development, we have specialized in dealing with agencies, which guarantees you many advantages. On the one hand, we bring with it a lot of knowledge, which we incorporate in all projects and of course you benefit. On the other hand, we have experience in professional and agile software development with agencies and can assure a high productivity rate.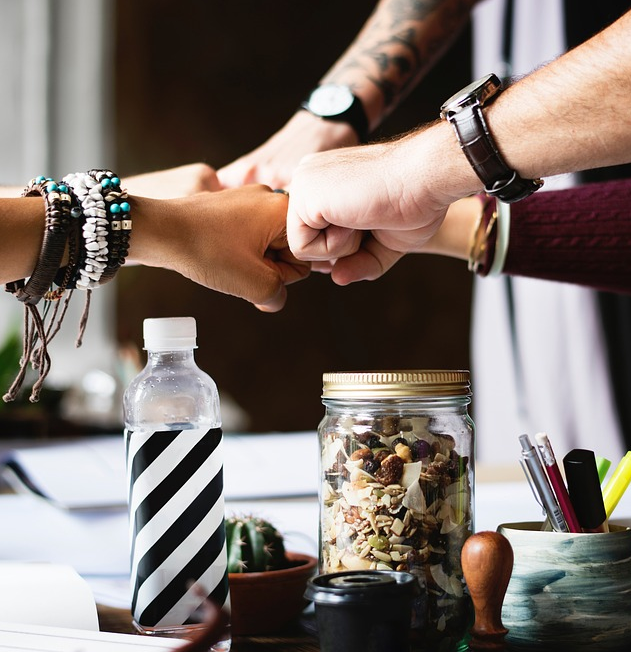 Our ticket system makes communication easier.
With our sophisticated ticket system, the external communication is not only efficient, transparent and professional designed, but you can also directly, quickly and easily create tasks (tickets) for our development. Through our project management, these tickets are analyzed, evaluated and estimated daily.
Immediately after your confirmation we can start development.
Then you can use the ticket system to track when the developer processes the ticket, when it's ready for deployment, and when to test the result.
Processes can thus be optimally controlled and they save the long waiting time for a telephone call. In addition, we can guarantee an agile and at the same time rapid development.
If you already own an in-house ticket system, it does not make any effort to work on it. We want to ensure a pleasant working atmosphere for you as well as for us.
We are always open to new business relationships.
You do not have access yet? Get in contact with us now and secure yourself a place with us in the ticket system.